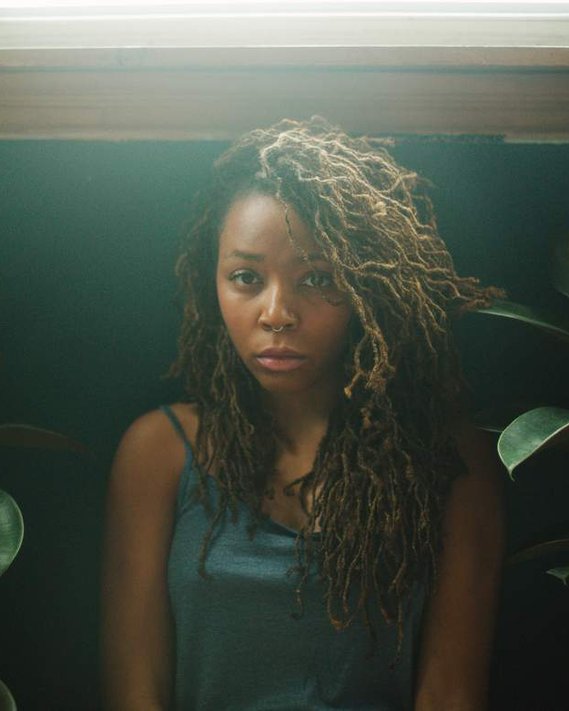 Tayarisha Poe is a storyteller from West Philly who believes that all stories are inherently multi-sensory and multi-dimensional, and thus should be told that way.

She was chosen as one of the 25 New Faces by Filmmaker Magazine in 2015, and in 2016 she received the Sundance Institute's Knight Foundation Fellowship. In 2017 she was selected for the January Sundance Screenwriter's Lab, as well as the June Sundance Director's Lab. She is a 2017 Pew Fellow.

Her favorite color is sun-struck lavender and she is always looking for fiction recommendations.
contact: tayarishapoe@gmail.com